SETUP YOUR OWN CHATBOT
Rich Text
Robust Technology
Humanizing Interactions
Livelattice is an AI Chatbot easy to configure, easy to train & easy to monitor built on Google's machine learning. You can integrate it with ERPs, Websites, Ecommerce and Booking portals.
Designed by Codelattice
THE MISSING LINK
The success of a chatbot depends on how well it is trained.
Chatbots need to be trained on context-based user journeys. Launching a chatbot is just the beginning. We help you to track the daily failures, follow through and train it.
ABOUT LIVELATTICE
Our focus is on creating a natural conversational experience. We work shoulder to shoulder with you to identify user journeys and the context. The bot is leveraging various machine learning and natural language processing algorithms. It is built on Google's Dialogflow and hosted in AWS Cloud.
Our smart Dashboard gives you the Analytics and easy handover to human support as and when required. There are mechanisms to understand the customer intent, track failures and train the bot.
Reach Us
WHAT'S IN IT?
A Smart Assistant
Mobile-Optimized
Livelattice is designed to create conversational experiences across devices and platforms. It is designed with a mobile-first approach.
Integrate with Cloud Apps
Integrate Livelattice with your cloud-based ERPs for Customer Support, Booking, Scheduling appointment, enterprise productivity and much more. .
Easy Handover
Customer representative can see the live chats and take over the conversation as the need be.
Natural Language Processor
We are using NLP to better understand the customer's intent and humanize the customer conversation.
All in One Panel
Analytics that matter (such as Activation Rate, Bounce Rate, Failures etc), Keyword cloud, live chats, history, extracted metadata and much more.
Secure & Scalable
Livelattice is hosted in AWS cloud. We built it with the highest standards for privacy and data security. It has an Elastic Load Balancer that scales automatically on-demand with the traffic.
Catapult your Digital Experience
We have more than a decade of experience in analyzing consumer behaviour. Leverage the power of Google's AI and our expertise to give a better digital experience for your customers. Let us know if you need us.
WHAT NEXT
Help us, help you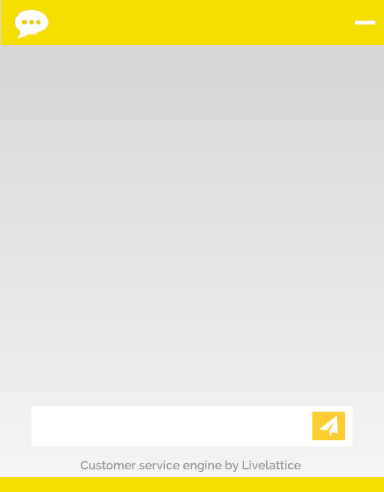 We work with you to identify the contexts and user journeys of your business. Based on this, the potential questions and answers are framed. The chatbot is themed and integrated with your website or online portal. And here we begin.
Every day we monitor the chatbot for user behaviour and failures to optimize the output and reduce fallbacks. We need you to answer unanswered questions for further training of the chatbot.
What our clients say
At Crescent builders, we want to respond to our customer's round the clock. Codelattice helped us to configure AI Chatbot by continuously engaging with our subject matter experts. The provision for our customer representative to step in in a conversation is very helpful in case of unanswered questions.
Chatbot for Bookings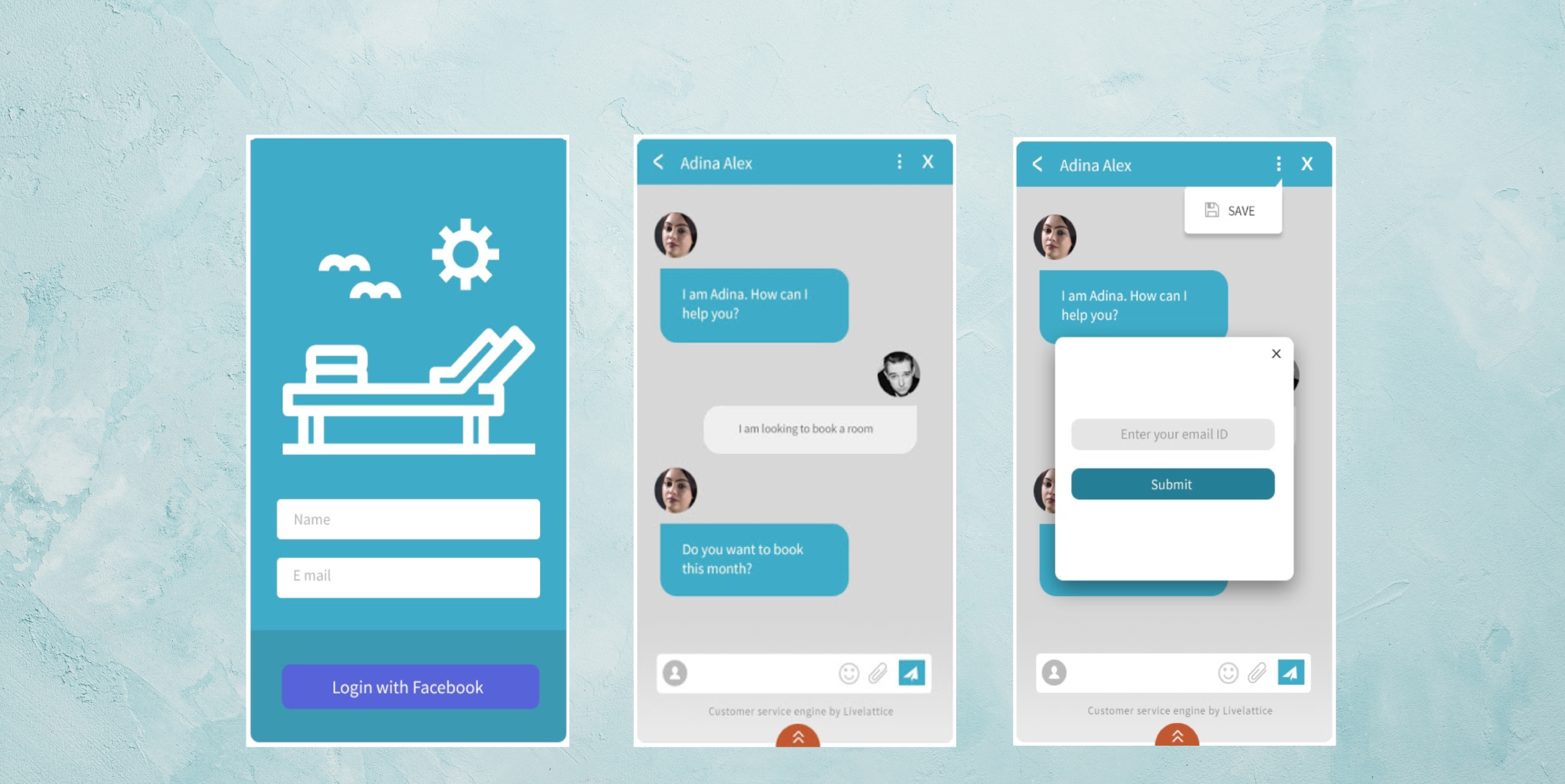 Chatbot for Ecommerce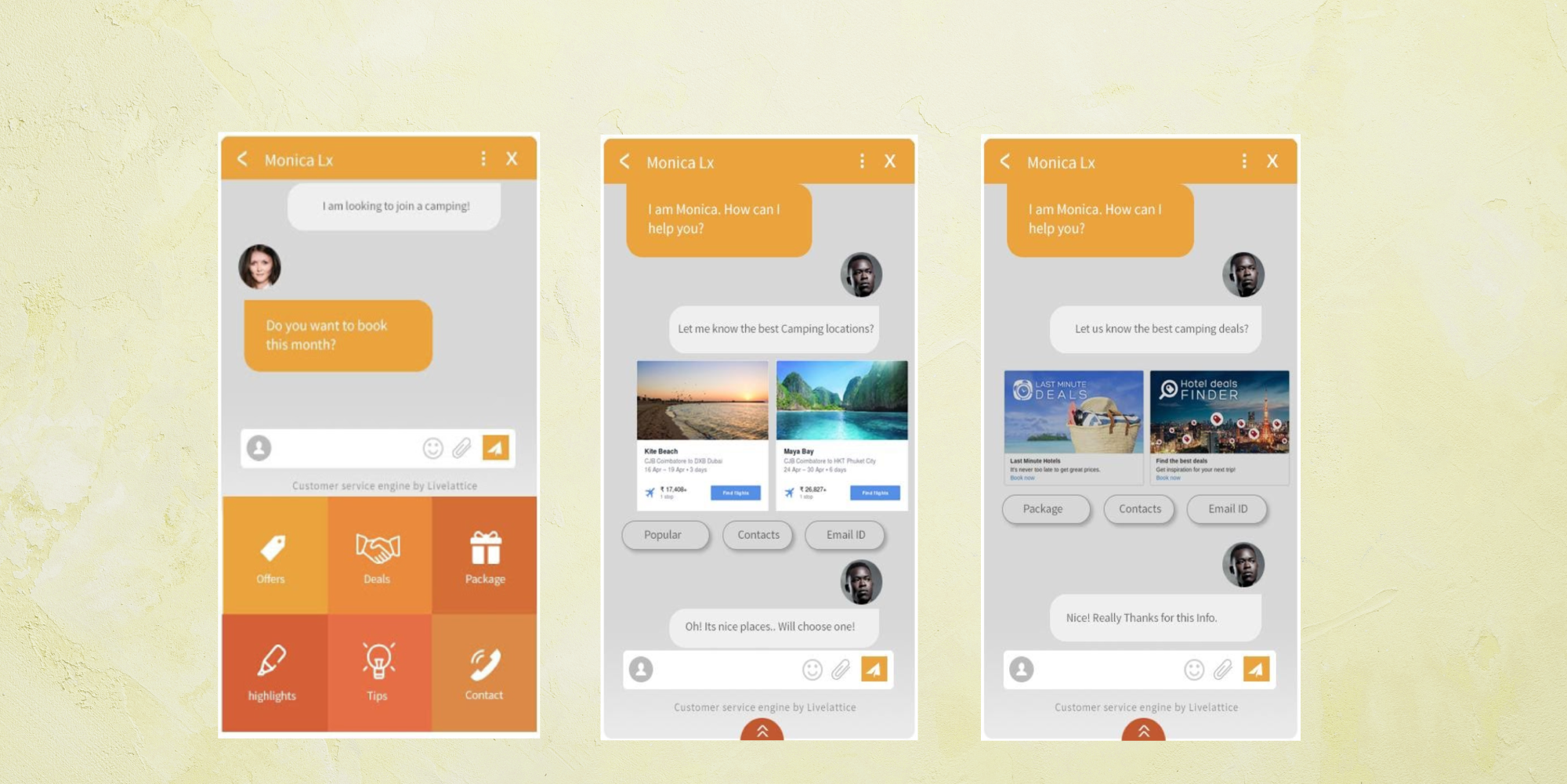 Chatbot for Customer Support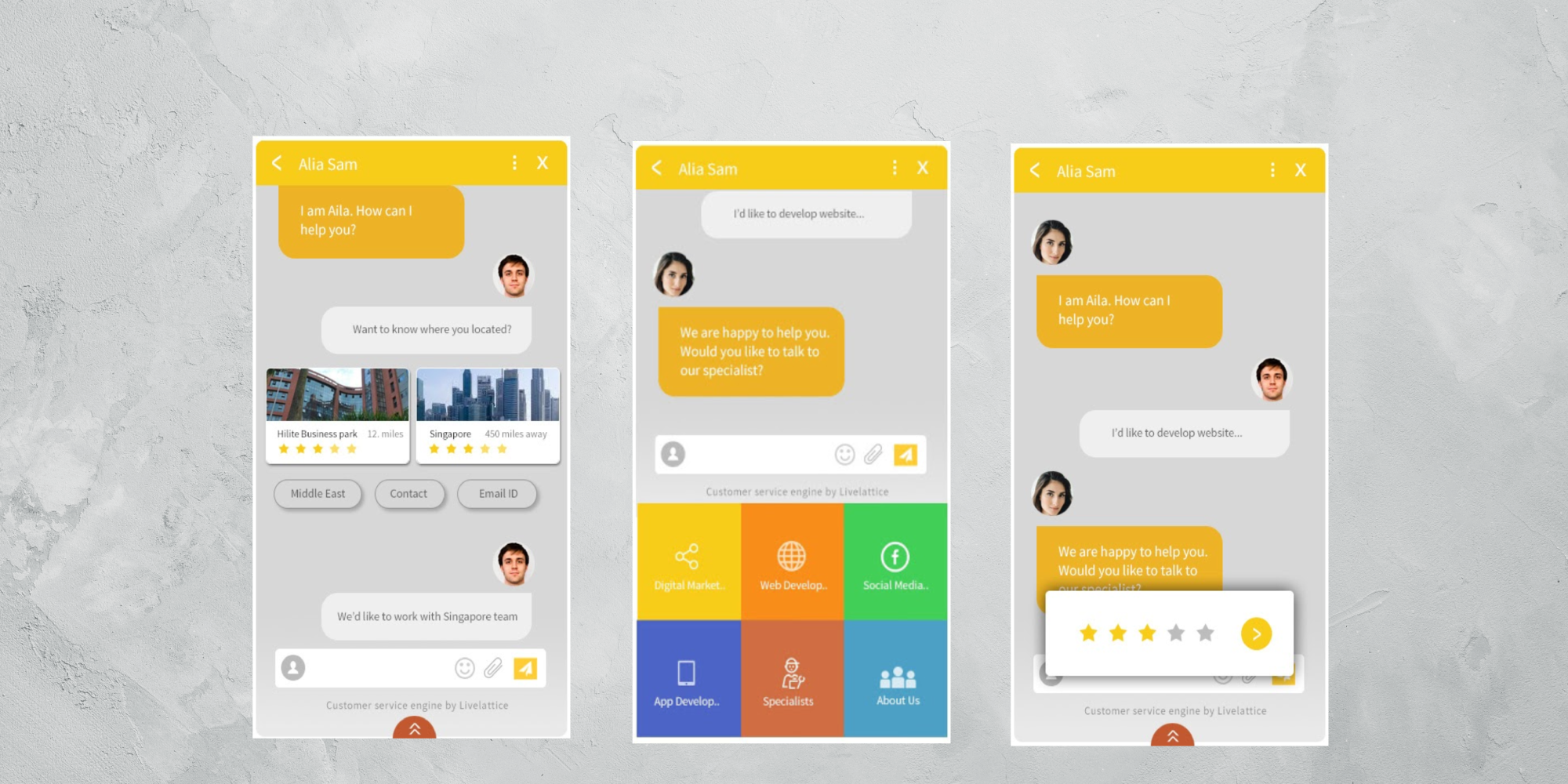 Codelattice Healthcare
Featured clients
Head office:
2111 Yellowstar Lane Naperville, IL 60564
Phone:
Email: